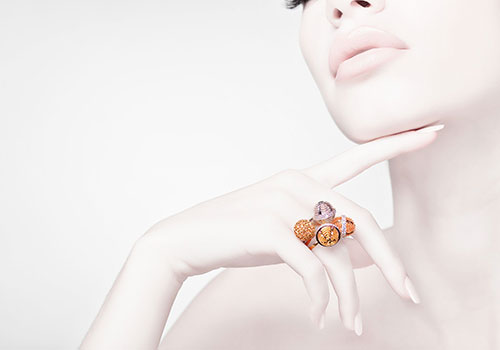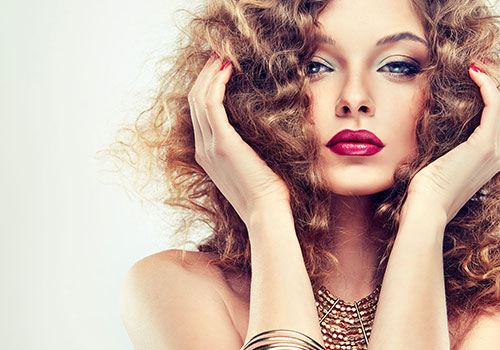 Our jewelry is such a precious keepsake that it's a good idea to understand the best methods for caring for it. Many outside influences can damage or harm a piece of jewelry and we know you want to keep your treasured pieces shining for the next generation to enjoy.
Make sure to remove jewelry when performing certain tasks, especially ones that involve harsh chemicals. Even wearing jewelry while doing your make up or hair can cause damage from chemicals.
It's advised not to wear jewelry at the beach or while swimming in pools. Chlorinated water and sunlight can damage jewelry, not to mention the chance of losing pieces.
When cleaning, use a special cloth to avoid scratches. Avoid soap and water as it can cause the jewelry to look dull. Only use warm water and very mild soap when in a bind, but otherwise use professional jewelry cleaning solutions. We offer many of these at Regal Jewelers. Finally, make sure jewelry is dried properly as not to leave water residue.
When in need of jewelry repair, only go to a reputable jeweler. Make sure to take note of what you are getting repaired and what the jewelry looks like before hand. It's good to take before and after photos of the repair. These tips will have you well on your way to taking good care of the pieces you hold so near and dear.