Will you be one of the two lucky winners of our HOLIDAYS WITHOUT HUNGER RAFFLE? 1st prize is 1/2 cttw diamond stud earrings and 2nd prize is a 24-qt Yeti cooler!
Tickets available now through December 4 at either the Food Bank (801 South Laurent) Regal Jewelers inside Victoria Mall near the Food Court. Tickets are $5 each and all proceeds go toward helping heal the hurt of hunger in the Golden Crescent.
WINNERS WILL BE ANNOUNCED LIVE ON FACEBOOK at 3:30 pm on Tuesday, December 5.
We Buy & Sell Pre-Owned Rolex
Special purchase options for pre-owned Rolex watches may be available. Whether it be to add to your collection, purchase that first special wristwatch, or the restoration of a much loved heirloom we are here to help.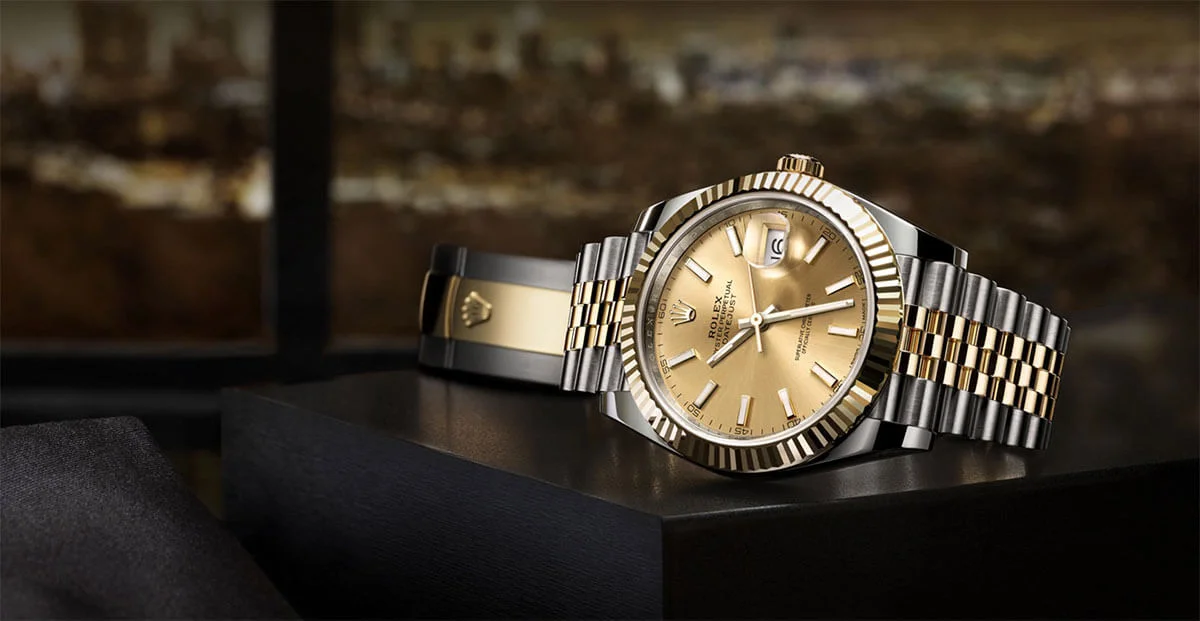 Signup for Our Newsletter
Contact Us
Regal Jewelers
Inside Victoria Mall
Contact Us
Regal Jewelers
Inside Victoria Mall