Our Process
Here at Regal Jewelers, we have a five-step process for creating your next personalized piece. This means that you will be involved in the process from its beginning to its end ensuring the final product is exactly what you envisioned.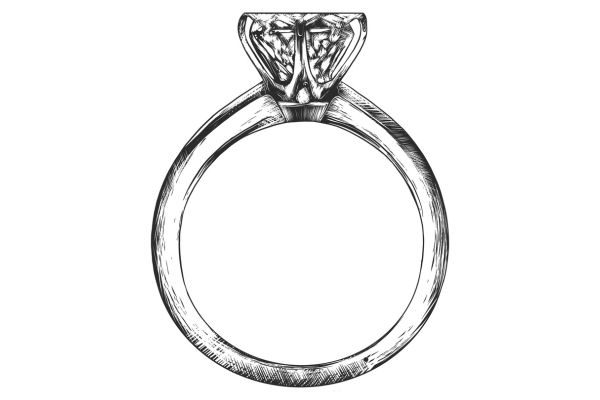 Sketch
We get an idea from the customer about what they want and specifications.
Design
A rough computer drawing is made with the measurements and the design provided by the customer.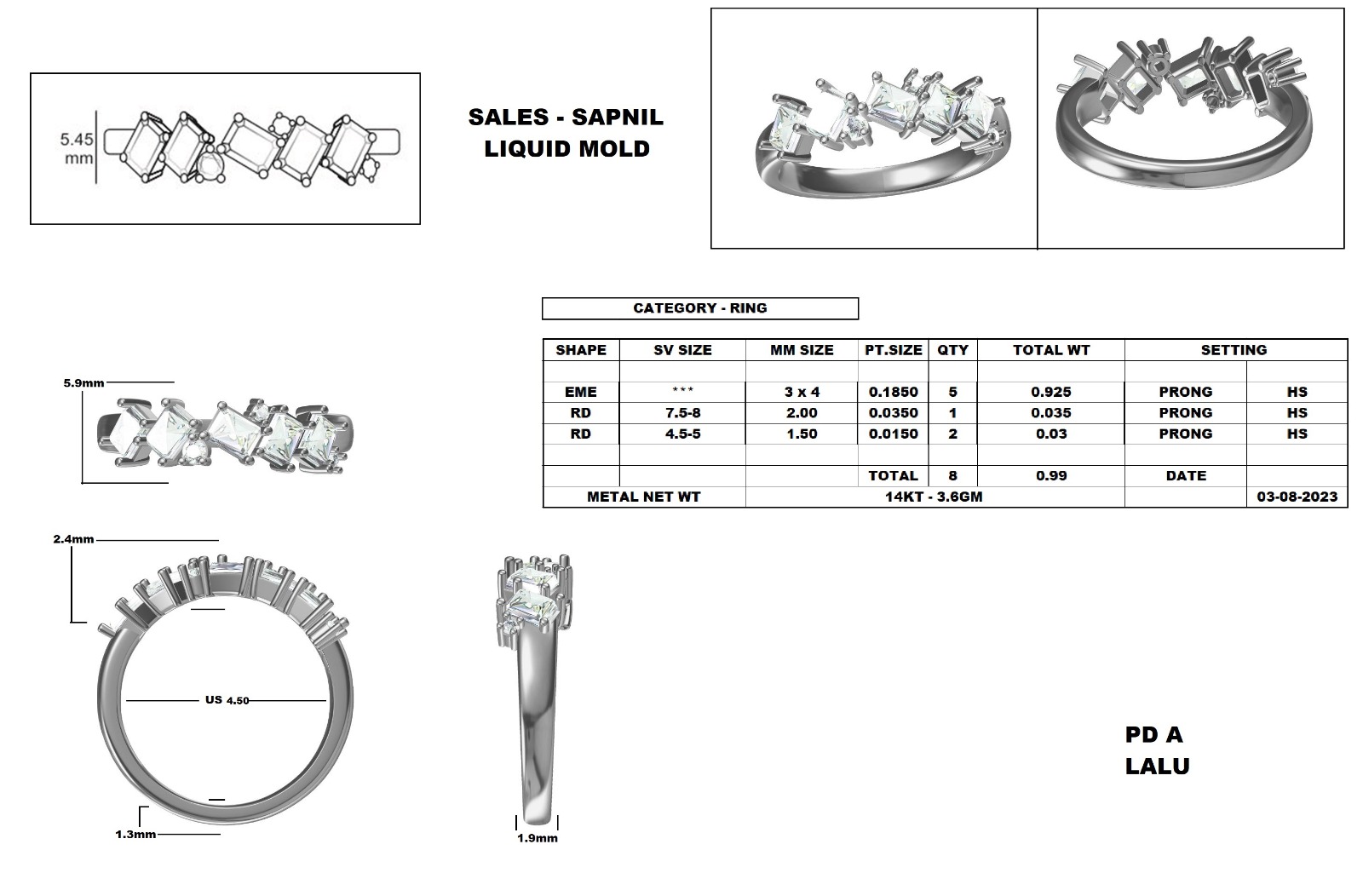 Get Started
Let us help you design the jewelry of your dreams here at Regal Jewelers. Contact us today to schedule an appointment with our in-house jeweler to help design and create your jewelry today!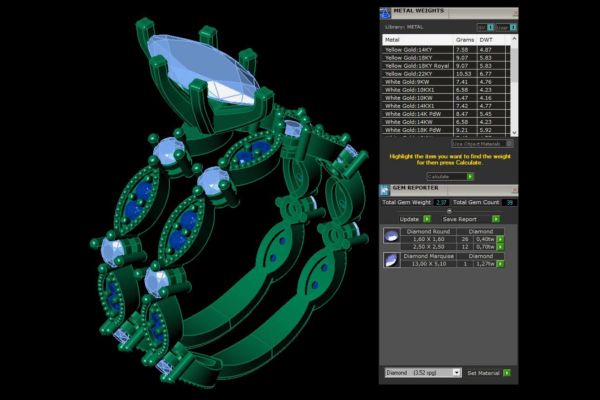 Cad
The digital image of the piece is fully created to proceed and make a mold.
Cast
A mold is made and then the jeweler casts the actual piece from the desired material, which can be any precious metal.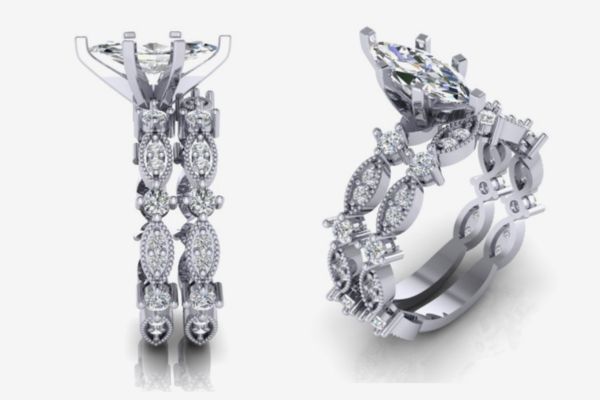 Why Regal?
Regal Jewelers is a family-owned and operated jewelry store in Victoria, Texas. As a local business, we treat our customers as a part of our family. Our jewelers have a wealth of knowledge to help assist you with your every need and personalize your experience. Schedule an appointment with us to get a start on your custom jewelry.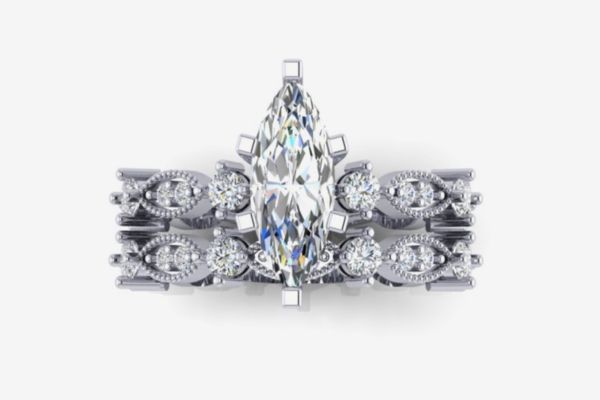 Final piece
The result of the cast is polished, and any stone is added to complete the final product.
Our Work
We offer a variety of custom jewelry from rings to necklaces. There is no challenge to great for our jewelers. View some of our past work or come in to the store today!
Visit Us
Inside Victoria Mall
7800 N. Navarro
Victoria, TX