Financing and Lease to Own
PURCHASE OPTIONS WITH NO CREDIT NEEDED
FINANCING & LEASE TO OWN OPTIONS
Choose the purchase option that is best for you.

Acima Credit

Consider a No Credit Needed Lease-to-Own option through Acima. This leasing option approves for $500-$4,000, at a 90-Days purchase option with a $60 initial rent payment upon delivery.
THE IDDEAL CARD
The Iddeal Credit Card makes owning the jewelry of your dreams effortless. This program offers: a wide range of simple payment plans, budget friendly promo plans, no prepayment penalties, no annual fee, and a fast and easy application process. 6-12 months interest free may be available depending on your purchase amount.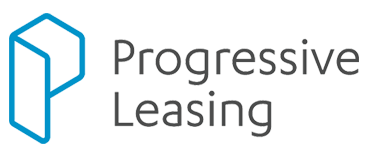 PROGRESSIVE LEASING*
Through Progressive Leasing you don't need to have credit! Make an instant decision with a flexible payment schedule. Your banking information is required. Progressive Leasing obtains information from credit bureaus. Not all applicants are approved.
*The advertised service is lease-to-own or a rental- or lease-purchase agreement provided by Prog Leasing, LLC, or its affiliates. Acquiring ownership by leasing costs more than the retailer's cash price. Leasing available on select items at participating locations only.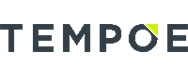 TEMPOE
With Tempoe leasing you can get what you want, today with instant approvals. No credit required. No application fee. Low payments. Your debit card is required and there is a 10% interest rate on the first 90 days.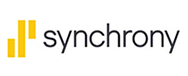 SYNCHRONY
The Synchrony Luxury card offers 6-12 months interest free depending on your purchase amount.

AMERICAN FIRST FINANCE
Get approved for up to $5,000 with affordable and flexible payment options. Credit not required (Approvals are subject to verification and are possible without a FICO® Score, but your credit history may be checked). Whichever payment solution you choose, you will see your contract rates, terms and conditions before signing.